If one were to sum up the added value of Webex Teams in a single phrase, then team spirit is perhaps the best description. Making contact conveniently, smooth cooperation, intuitive information sharing: these are all options that can be set up in no time at all. And, as we have become accustomed to from Cisco, careful consideration has also been paid to the digital security of this cloud-based solution.
Applications
The applications basically revolve around the process of cooperation. The app uses a number of tools, including the Webex Board. This smart screen has a whiteboard and presentation function for real-time communication. Participants are therefore offered a low-threshold method of attending meetings remotely. The system automatically recognizes all devices on which the Webex app is installed. Furthermore, the start menu offers users the option of choosing the connected devices for sharing content. Asynchronous communication with Webex Teams is also an option. In that case, each participant chooses their own convenient moment to view all the input.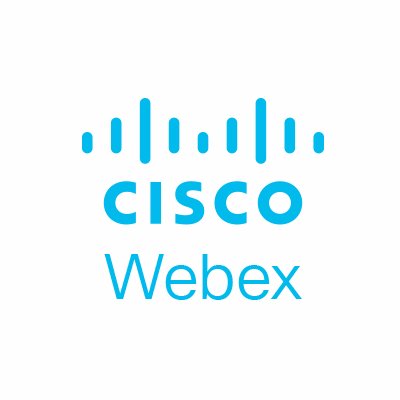 The benefits to your business
The intuitive nature of the product makes it suitable for employees with a wide range of backgrounds. This includes people who have little affinity with less technology. Your employees can therefore concentrate closely on the content, while the system offers flexible support. The system's ease of use is also reflected in the fact that employees and other participants can take part in meetings from any location they choose. Moreover, in the event that more live interaction is required than the chat feature allows, then contact can be conveniently made by means of video or audio conferencing.
Technical specifications
| | | |
| --- | --- | --- |
| Screen dimensions | 55 inch (139.7 cm) diagonal | 70 inch (177.8 cm) diagonal |
| Screen | Edge LED 4K LCD, 350 nits, 16:9, multi-touch | Edge LED 4K, 300 nits, 16:9, multi-touch |
| Weight | 39,8 kg | 64,3 kg |
| Dimensions | 81,28 cm x 127 cm x 4,83 cm | 103,38 cm x 162,81 cm x 6,1 cm |
| Software | Cisco Webex Board OS, provisioned by the Cisco Collaboration Cloud | Cisco Webex Board OS, provisioned by the Cisco Collaboration Cloud |
| Camera | Fixed lens, infinite focus, 4Kp60 | Fixed lens, infinite focus, 4Kp60 |
| Audio | 12-element microphone array & integrated speakers with voice optimisation | 12-element microphone array & integrated speakers with voice optimisation |
| Data sheet | here | here |