With an increasing number of companies operating internationally, clients are demanding more control over the international realisation of audiovisual projects. As RBU of the GPA, AVEX stands for uniform quality. Worldwide.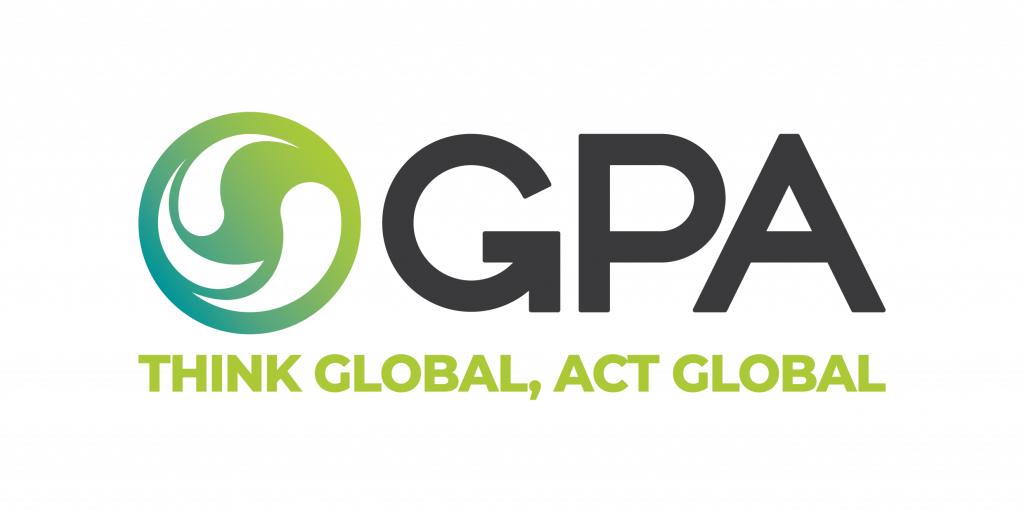 GPA encompasses 25 best of breed Regional Business Units (RBU's) with localized delivery capability in over 50 countries globally.
Companies with a comparable knowledge profile, high level of quality and relying on the same tried and trusted brands. With 5000 professionals and 180 offices in more than 40 countries, the GPA is the largest partnership of system integrators in the world. The GPA offers a global services delivery model that enables it to serve numerous financial and industrial clients with a worldwide presence.
INTERNATIONAL PROJECTS
AVEX are the GPA RBU team in the Benelux and the United Kingdom. By joining the GPA, we can successfully perform international projects and guarantee a consistent service level. Irrespective of the location.
The GPA brings technology and services together from all over the world. International clients benefit from an improved operational effectiveness, not only in design, engineering and integration, but also the continuous maintenance of audiovisual systems.
ADVANTAGES FOR INTERNATIONAL CLIENTS
As RBU team of the GPA, AVEX stands for:
Efficient working practices
Uniform quality
Faster realisation of projects
Fast access to a global supply network