Visual collaboration platform Oblong Mezzanine
To overcome your biggest business challenges, you require more than a video call. You need access and visibility to multiple streams of data and full engagement from your entire team.
Mezzanine delivers advanced collaboration to teams in spaces of all sizes—from small-to-medium-sized teaming rooms to large executive briefing centers. Great for ideation sessions.
The complete product family makes it easy for you to identify the most appropriate Mezzanine solution for your particular business need, team composition, and physical space.
Real-time content- sharing, ideation, from multiple sources makes all available data accessible to all. Teams get the big picture and make better, more confident decisions.
Mezzanine is the flagship product of Oblong Industries, the pioneer of interactive spatial computing environments for the new era of collaborative work. Oblong's customers include NASA, PwC, IBM, Fujitsu, and Accenture along with other forward thinking Fortune 500 companies.
Scalable solution
Mezzanine is available for small and large rooms. The Mezzanine Product Family: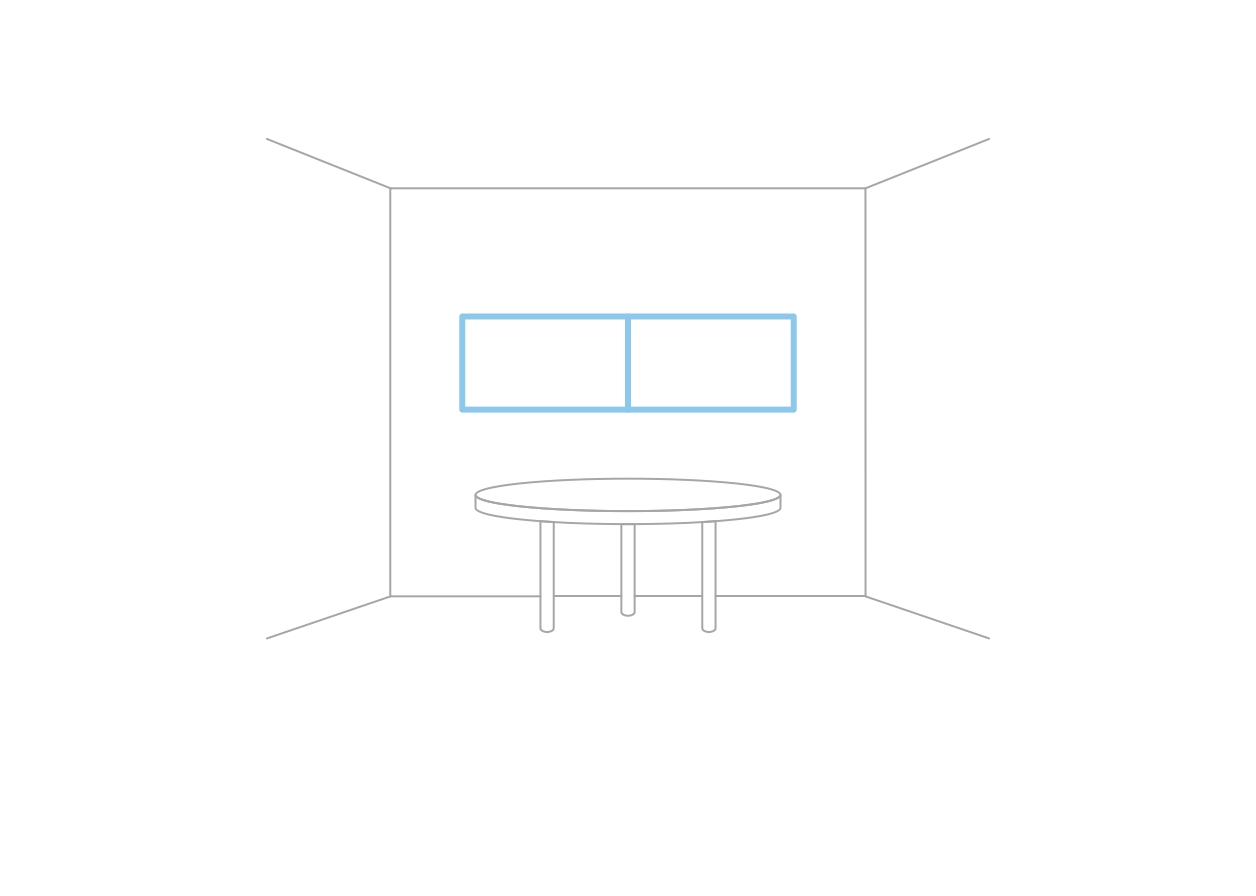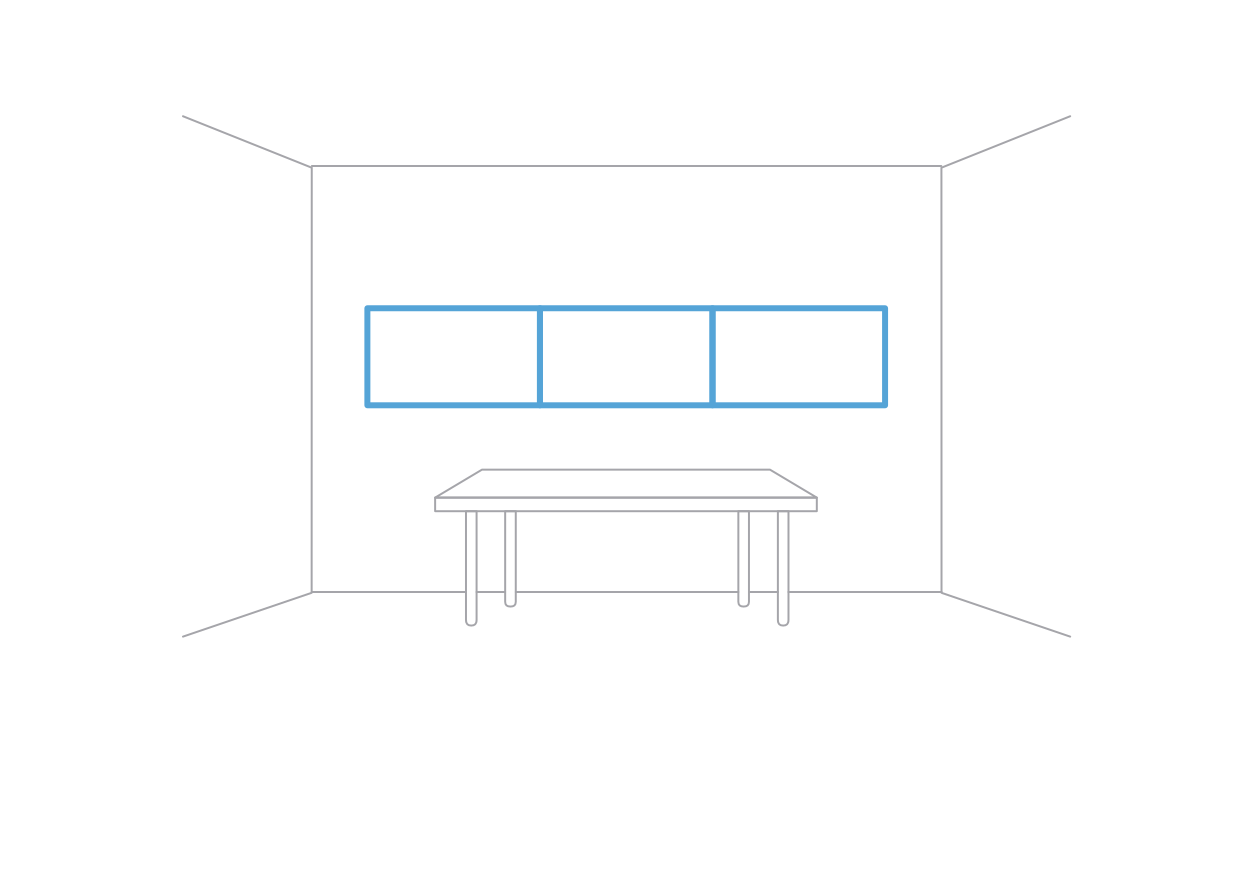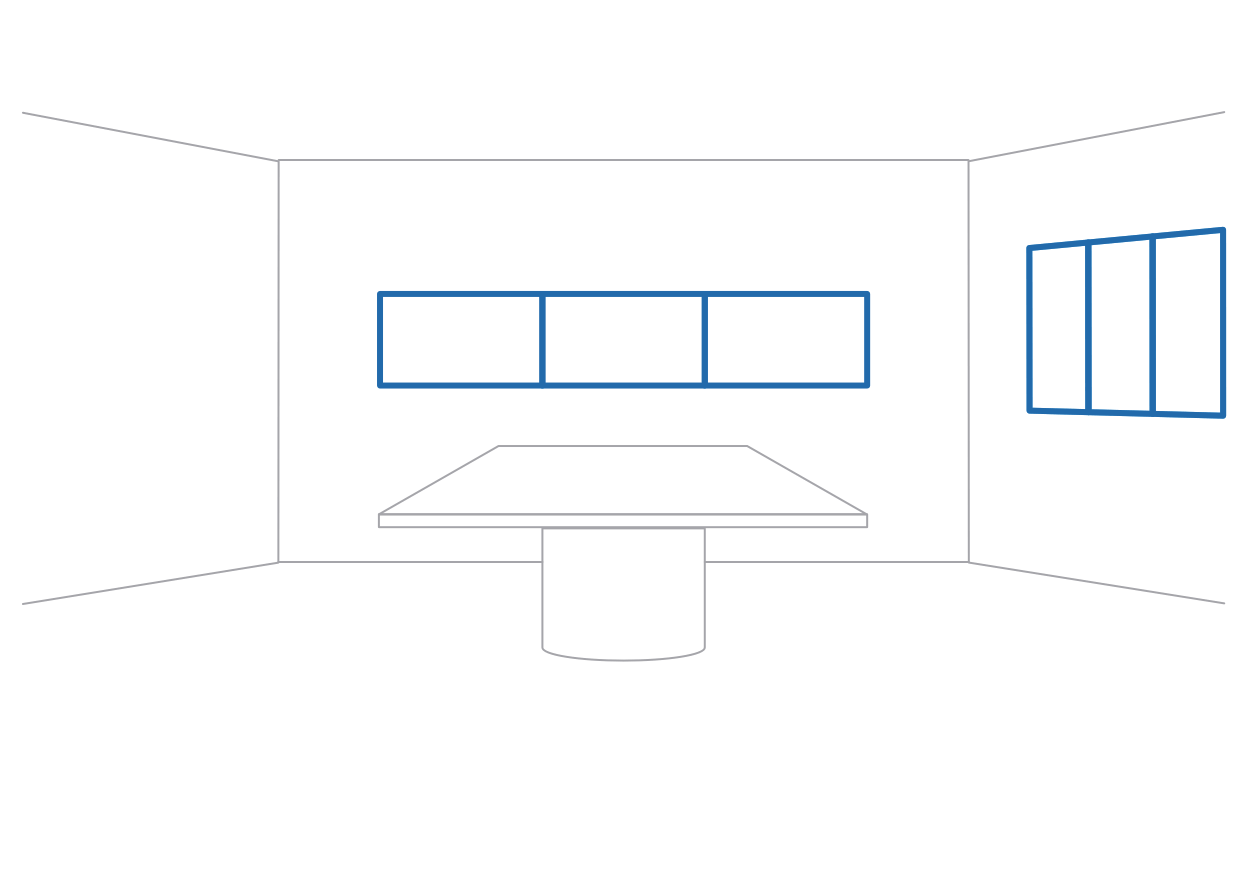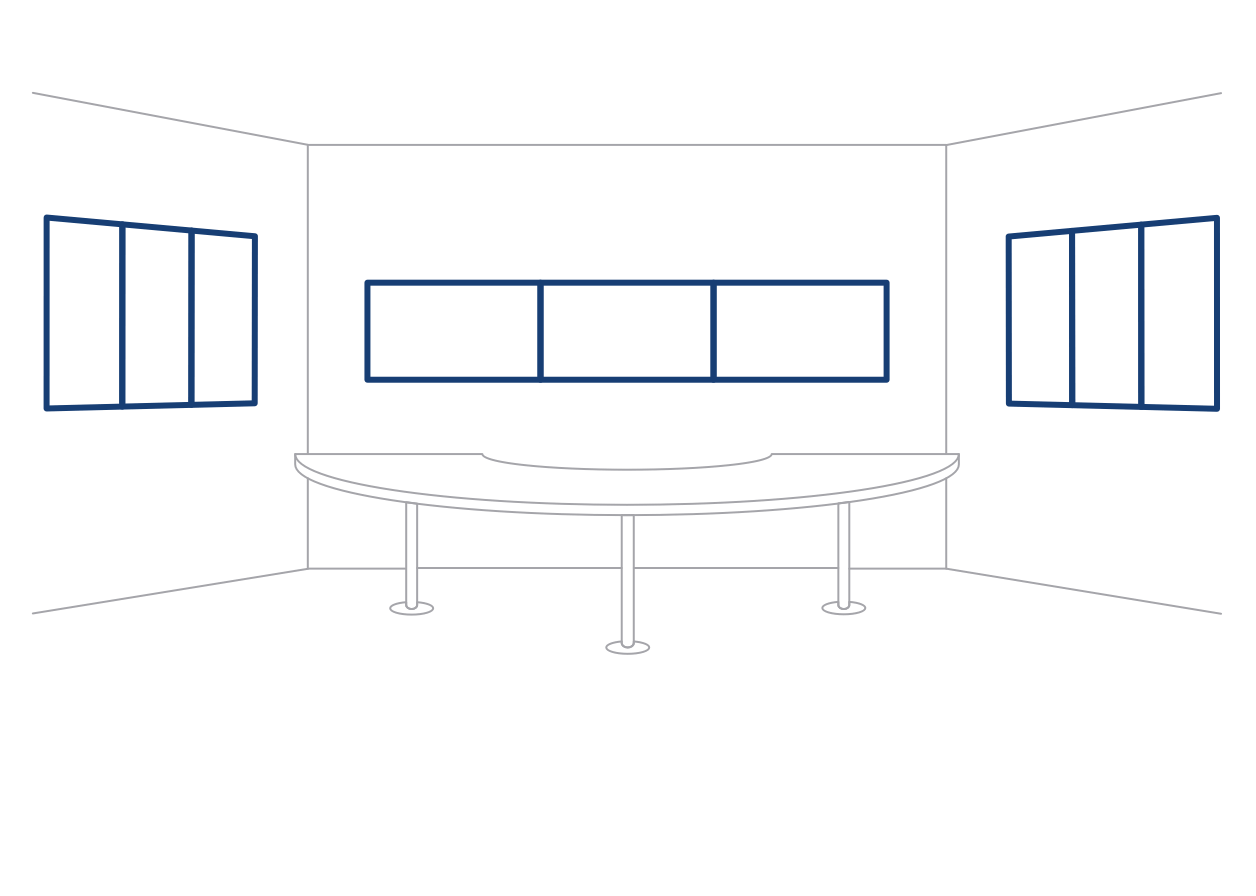 Features
Flexible screen configurations.
Connect up to 10 video streams including videoconferencing and screen sharing.
Innovative Control. Move and arrange content around the room with the spatial wands.
Interactive canvas. Easily move and resize graphics and windows.
Bring your own device. Laptop, phone, tablet.
Multi-location collaboration. Connect rooms and teams and invite. remote people with Microsoft Exchange, Skype for Business and Mezz-In.
Content control. Download your workspace to review and share after your meeting.