We successfully realize global projects around the world with GPA.
AVEX is the GPA Regional Business Unit for the United Kingdom, the Netherlands and Belgium.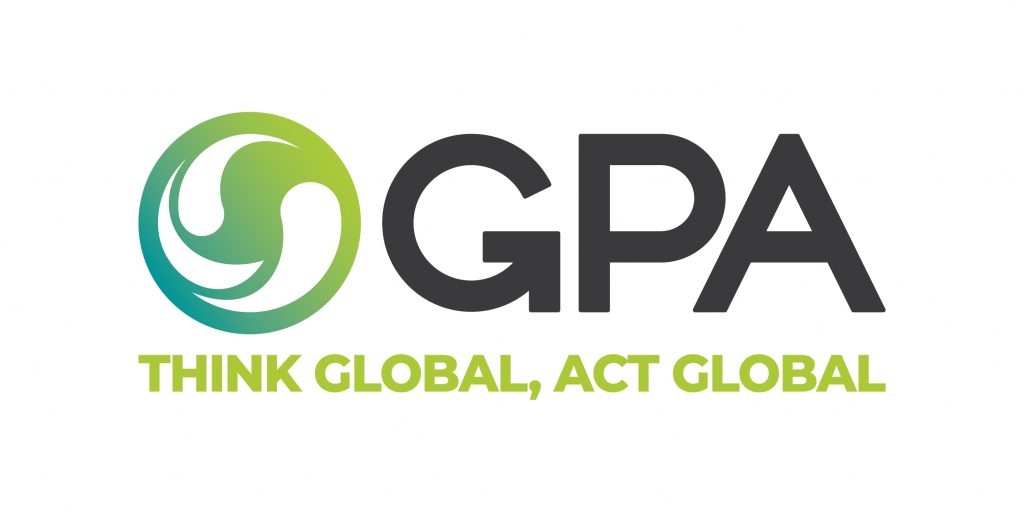 STRATEGIC PARTNERS
To facilitate our clients as best as possible, we offer a comprehensive service package in cooperation with our strategic partners. All dedicated professionals and experts in their specific field.
Together we combine various disciplines, such as ICT infrastructures, built-in systems and customised furniture. Clients benefit from having a single point of contact.
GPA Business team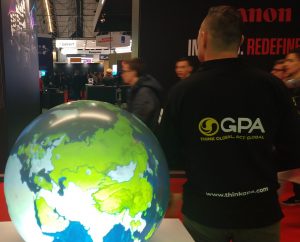 With an increasing number of companies operating internationally, clients are demanding more control over the international realisation of audiovisual projects.
To be able to serve our international clients well, AVEX has put together a GPA Business team. The power of a GPA Business team is that they bring  technology and services from all over the world together.
Operational effectiveness
As a result, our international customers benefit from improved operational effectiveness. A good example is our centralized production facility in the Netherlands. The best specialists from various disciplines with knowledge and support from the GPA regional business units from all over the world are brought together in this team. Specialisms such as: engineering, operation / production, central purchasing, service and finance.
With Business teams in over 40 countries, the GPA is the largest organization of system integrators in the world. More than 5000 professionals and 180 offices worldwide are happy to be of service.
INTERNATIONAL PROJECTS
AVEX is the GPA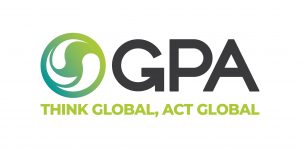 Business team for the United Kingdom, The Netherlands, Belgium and Luxembourg. By joining the GPA, we can successfully perform international projects and guarantee a consistent service level. Irrespective of the location.
The GPA brings together technology and services from all over the world. International clients benefit from an improved operational effectiveness, not only in design, engineering and integration, but also the continuous maintenance of audiovisual systems.
ADVANTAGES FOR INTERNATIONAL CLIENTS
As we are the GPA Regional Business Unit for the United Kingdom, The Netherlands, Belgium and Luxemburg AVEX stands for:
Efficient working practices
Uniform quality
Faster realisation of projects
Fast access to a global supply network